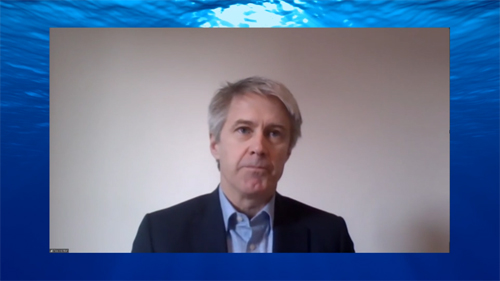 An interview with Ted Horton, Partner, Seward and Kissel LLP and Co-Head of the Capital Markets Practice
Play Video
---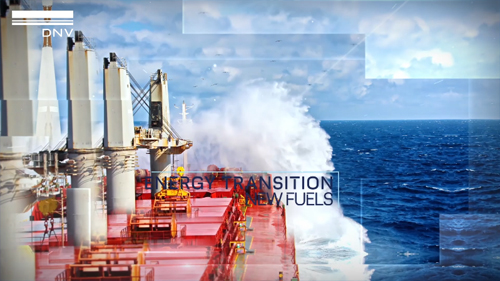 DNV Informational Video
Play Video
---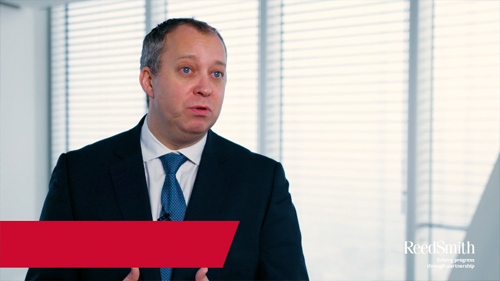 Reed Smith Informational Video
Play Video
---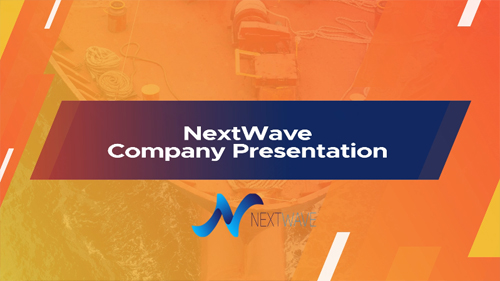 NextWave Informational Video
Play Video
---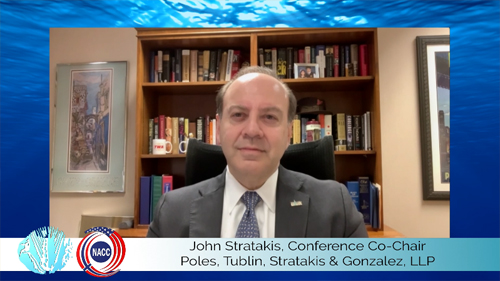 An interview with John Stratakis, Partner, Poles Tublin
Play Video
---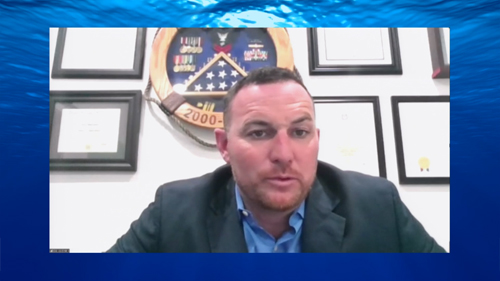 An Interview with Dallas Smith, VP of LNG and Alternative Fuels, LISCR
Play Video
---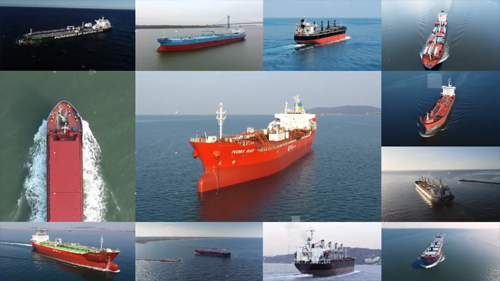 Liberian Registry (LISCR) Informational Video
Play Video
---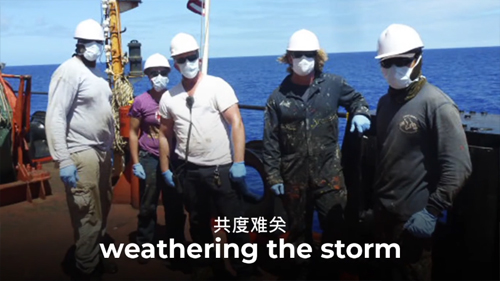 American Club Informational Video
Play Video
---
An interview with Dan Tadros, Chief Legal Officer with The American Club
Play Video
---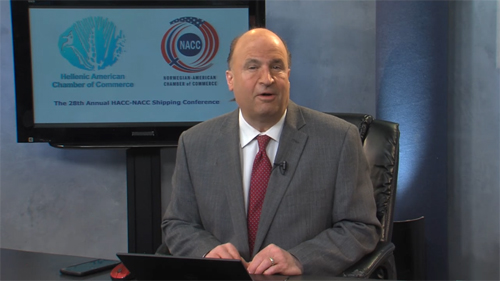 Opening Remarks and Houskeeping
Dave Gardy of TV Worldwide gets the program started with a couple housekeeping notes about emailing questions and technical support.
Play Video
---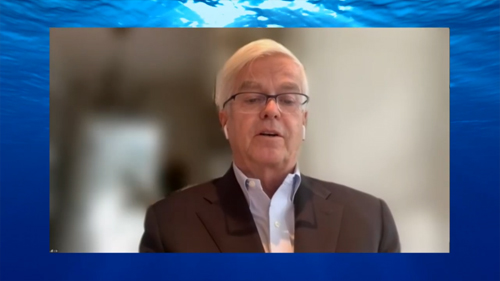 Opening Remarks
Ole Chr. Schrøder, Scorpio Group
Play Video
---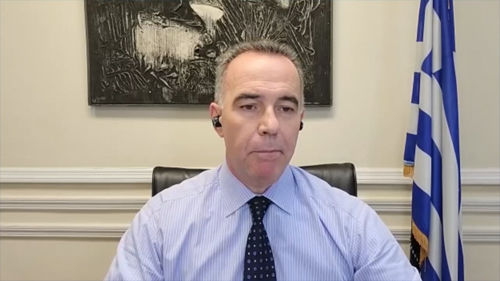 Welcome Remarks
Dr. Konstantinos Koutras, Consul General of Greece in New York Ms. Heidi Olufsen, Consul General of Norway in New York
Play Video
---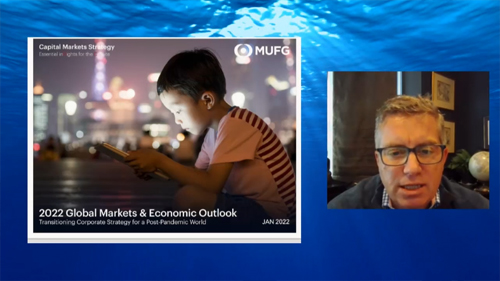 Global Economic and Markets Outlook
Thomas Joyce, MFUG Securities Americas, Inc.
Play Video
---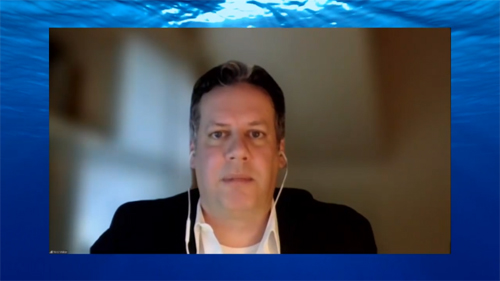 Environmental Challenges and Opportunities
Speakers: Jan Hagen Andersen, DNV Maritime Morten Skedsmo, ZeroLab by Torvald Klaveness Nick Makar, IRI/The Marshall Islands Registry? Charlie Papavizas, Winston Strawn LLP Moderator: Ole Christian Schrøder, Scorpio Group, Conference Co-Chair
Play Video
---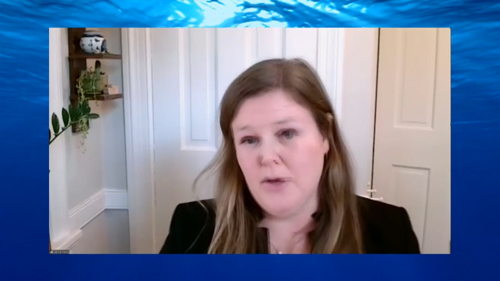 Supply Chain - Disruption & Opportunities
Speakers: Adam Catsambis, Eurobulk/Euroseas Carol Hand, APL Logistics Aase Naaman Jensen, Skuld George Kontakis, K&L Gates Moderator: George Tsimis, Esq., Marine Risks Consultant, Maritime & Commercial Arbitrator, Sanctions Specialist
Play Video
---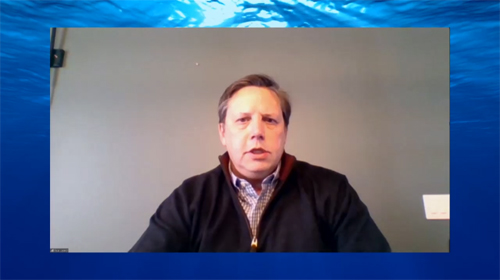 Finance Post-COVID Era
Speakers: Daniel Carr, National Australia Bank Shreyas Chipalkatty, Citi Paul Leand, AMA Capital Partners LLC Martin Lunder, Nordea Moderator: Brian P. Devine, Norton Rose Fulbright LLP
Play Video
---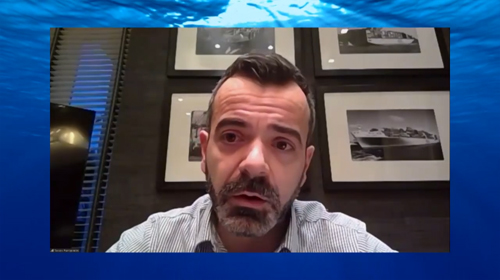 M&A - Consolidation in the Industry
Speakers: George Achniotis, Navios Maritime Partners L.P. Doug Mavrinac, Jefferies LLC Hamish Norton, Star Bulk Carriers Corp. Tasos Psaropoulos, Global Ship Lease Inc Moderator: Nick Katsanos, Seward & Kissel LLP
Play Video
---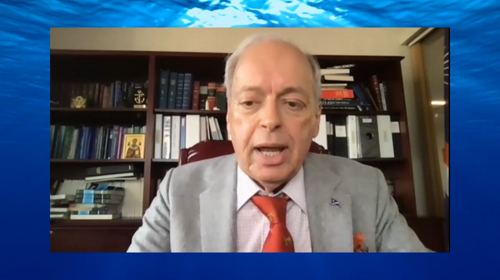 The Special Report Featuring Clay Maitland
Play Video
---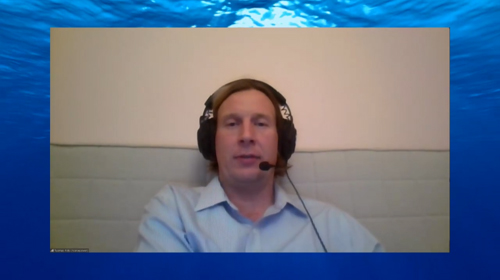 Technology and Innovation in Shipping
Speakers: Marina Hadjipateras, TMV , Conference Co-Chair Alex Panagopoulos, Supercruises.com, Arista Group, Forward Ships Nikos Petrakakos, Ursus Maritime Capital LLC Robert Schluter, e1 Marine Dallas Smith, LISCR Tuomas Riski, Norsepower Oy Ltd Moderator: Greg Chase, Reed Smith LLP
Play Video
---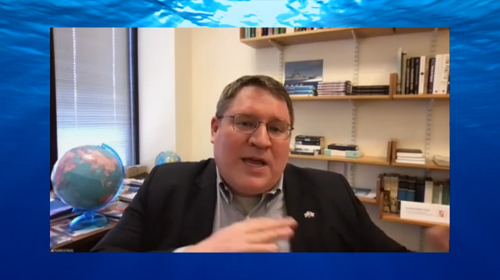 Strategic and Political Turmoil
Speakers: William (Bill) Antholis, Miller Center of Public Affairs, UVA Marina Tzoutzouraki, eShipfinance.com Rockford Weitz, The Fletcher School, Tufts University Moderator: John Stratakis, Poles, Tublin, Stratakis & Gonzalez, LLP
Play Video
---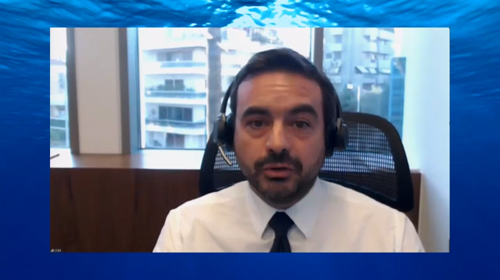 Shipowners' Perspective
Introduction: Clay Maitland, IRI/The Marshall Islands Registry, Conference Co-Chair Speakers: Sam H. Norton, Overseas Shipholding Group, Inc. Lois Zabrocky, International Seaways, Inc. George Mangos, Interunity Group Moderator: Jeanne Grasso, Blank Rome LLP
Play Video
---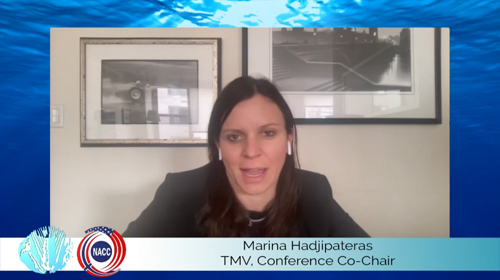 Closing Remarks
Speaker: Marina Hadjipateras, TMV, Conference Co-Chair
Play Video
---